Master Your Body Language For Success
Body language makes up 60%-80% of all the impact that is made face-to-face. It reveals a person's emotion and therefore gives clues about what they may be thinking and what to do or say next. When you learn Body Language, you will also understand why others respond to you the way they do, giving you more control over the message you're sending.
Given that people form up to 90% of their impression about you in the first 4 minutes of meeting you, it is critical to understand Body Language so that you can create an environment where other people feel comfortable.
If people buy you, they're more likely to buy what goes with you.
In Body Language Mastery you will learn the simple but powerful techniques that will keep you one step ahead.
What you will learn:
How to spot if someone is lying or hedging

How to create a powerful first impression

Sales and negotiation – reading across the table
How to develop instant rapport and get co-operation
How to read between the lines of what is said

How to consider cultural differences

Why women are usually 2-3 times better than men at reading body language

How to read others' gestures in context

Plus much more!
Are You Ready To Master Your Body Language?
Register today, and be the first to experience Body Language Mastery, which will be released in coming months! Do you have a team? Email us at [email protected] for a custom package.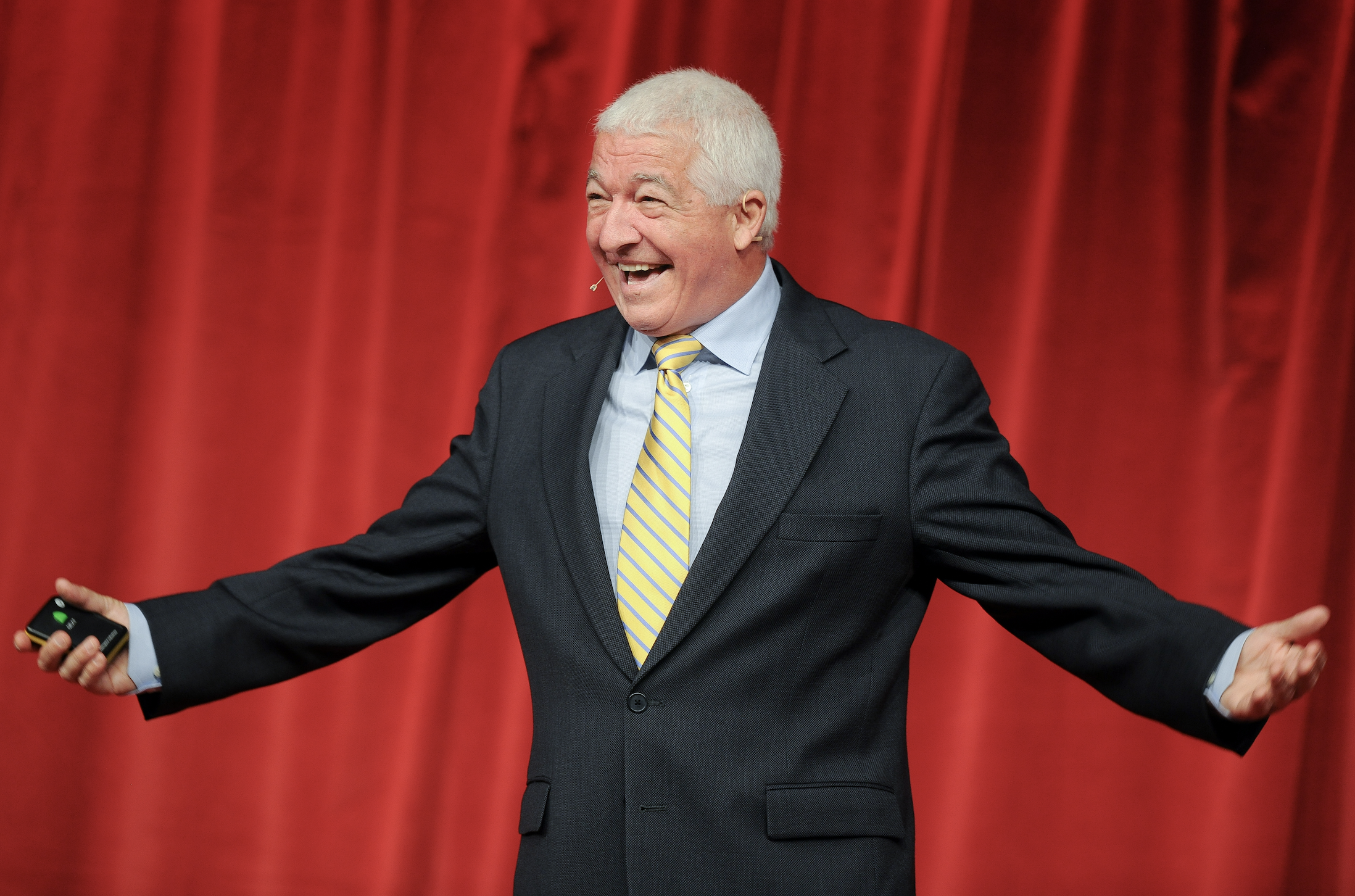 Allan Pease researches and studies the psychology of selling, relationships and human communication. He teaches simple, field-tested skills and techniques that get results. And he delivers his message in a humorous way, which motivates people to want to use these ideas immediately.
Allan – with co-author Barbara Pease - is one of the world's most successful non-fiction authors, writing 18 bestsellers including 10 number 1 bestsellers such as The Definitive Book of Body Language and Why Men Don't Listen and Women Can't Read Maps. His books have been translated into 54 languages and have sold over 27,000,000 legal copies. His television series and #1 Box Office Movie were watched by over 100 million viewers.
He has addressed audiences in 70 countries, and his programs are used by businesses and governments to teach powerful relationship skills. His messages are relevant to any area of life that involves winning people over and getting them to like you, co-operate, follow you or to say 'yes'.
Check your inbox to confirm your subscription