Create a Life of Success with Barbara Pease.

 Create the Extraordinary Life that YOU Want.
Practical Life Coaching with Barbara Pease.


 Empower yourself with personalised strategies with Barbara Pease.

Barb is passionate about helping you reprogram your mindset to discover your passion and live an extraordinary life! Barbara Pease is Australia's biggest selling female non-fiction author - having published eleven #1 bestsellers with over 24 million books in print – but success also comes with challenge. Bringing vast experience, wisdom, and a down-to-earth, practical array of tools, Barb will work with you to identify your roadblocks and put you on your own path to success. 

To help you kickstart your goals, take advantage of this Special Coaching Package (limited time only), including:
Online Video Coaching Call with Barbara Pease

FREE: Exclusive Bonus skill building short course -

People Skills: How to listen, give compliments and be agreeable.
FREE: The Answer Audiobook - learn to untie yourself from old beliefs and habits and live the extraordinary life you deserve


This Coaching Special is perfect for anyone who wants to improve their relationships and bring more happiness and positivity into their life. Barbara's approach is unique, insightful and engaging. Join countless others who have transformed their lives with Barbara Pease Coaching. 
This Coaching Special is yours for a limited time only for just $499 (valued at over $1000). 

Book your coaching package today!


What others have said

Barbara Pease is one of the best personal and business coaches in the world today. In my experience recruiting and managing coaches in 22 countries, for more than 30 years, Barbara is in a class all by herself. She can help you to perform and get results better than perhaps anyone you will ever meet." - Brian Tracy – Professional Speaker, Consultant, Author of 86 Books
'The recent Coaching Session with Barbara filled me up, it was such an inspiring and practical session. I feel that I am able to finish the goals on what I have been working since 3-4 years.
Thank you so much Barbara.' - Anna
'Barbara's coaching session was really amazing! She encouraged me and gave precious advice.
It was very special experience for me.' - Ryoko, Japan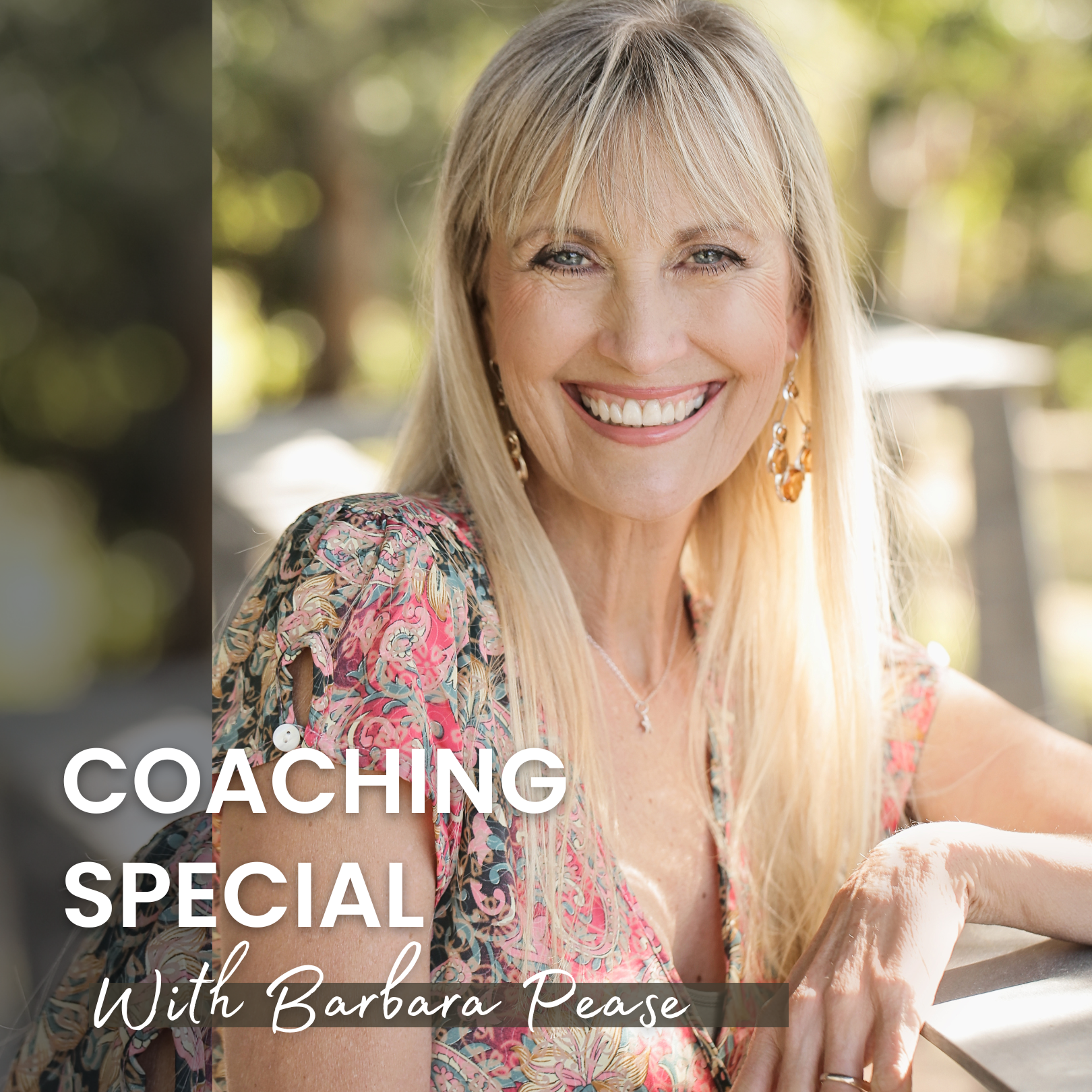 Coaching Session with Barbara Pease
Barbara's one-on-one coaching sessions are designed to help you understand the intricacies of relationships and human behaviour. Whether you're struggling with personal relationships, professional relationships, or just looking to make some positive changes in your life, Barbara's coaching program is designed to help.
With her years of experience and expertise, she will provide you with practical and effective advice on how to improve your relationships and bring more happiness into your life.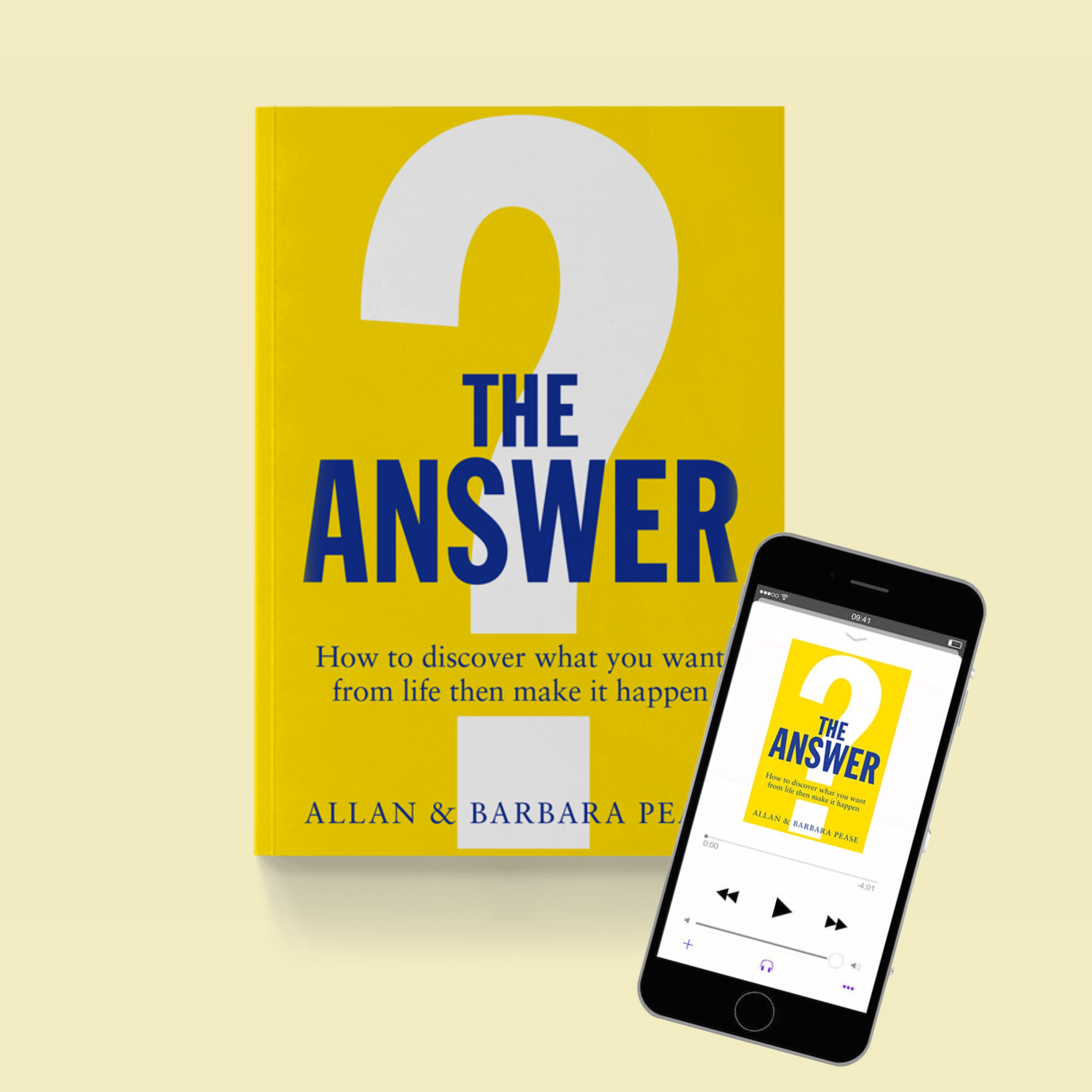 The Answer: How to discover what you want from life then make it happen

If you've ever wondered what prayer, goal setting and visualisation have in common, this book will explain in simple terms the science that puts your success and dreams within your control.
In The Answer Allan & Barbara Pease reveal the secret of the Reticular Activating System (RAS), hidden in your brain, that allows you to achieve anything.
"If you can imagine it, you have it in you to do it."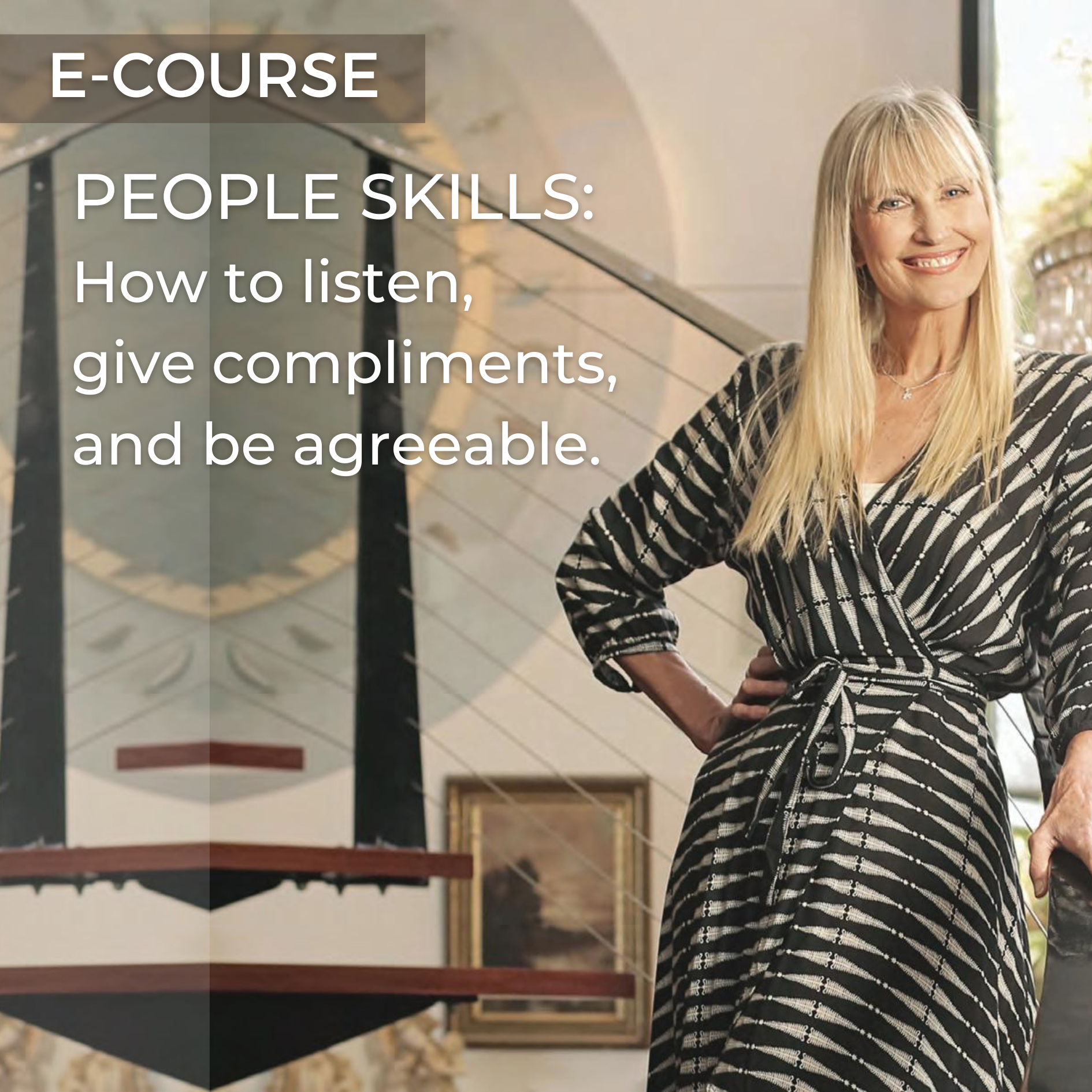 Enhance Your People Skills with Allan and Barbara Pease
In this short and dynamic course, you will learn how to listen effectively, be more agreeable, and give compliments with ease. These skills are essential for building strong relationships, both professionally and personally.
This course is suitable for anyone who wants to improve their people skills, whether it's for personal or professional development. The practical exercises and interactive sessions will ensure that you retain and apply the skills you learn.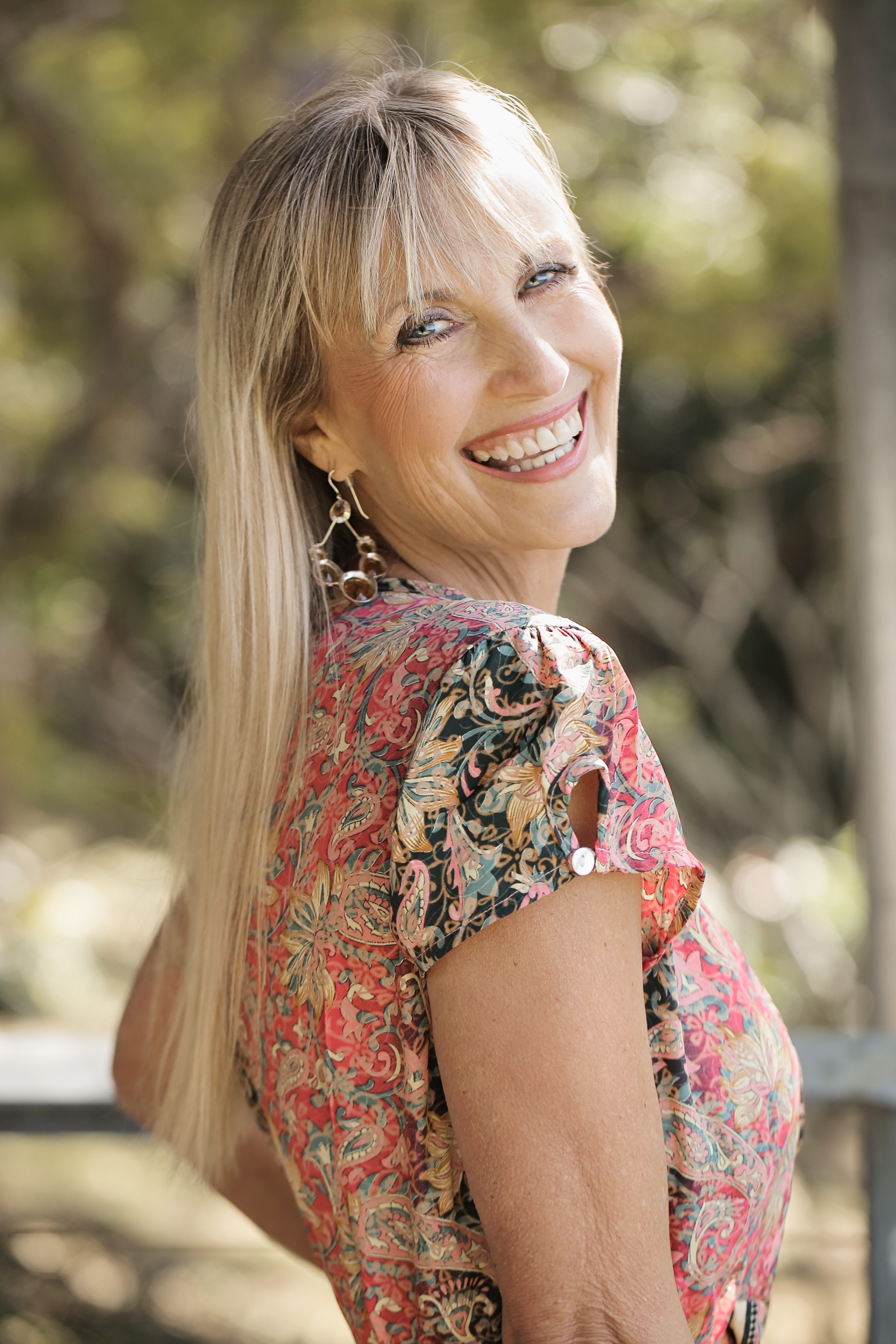 About Barbara

Barbara is CEO of the Pease's immensely successful company, Pease International, which produces books, videos, training courses and seminars for business and governments worldwide.
Barbara has established a Universal media and brand presence for their business in every major economy in the world, ensuring the Pease name is synonymous with Body Language & Human Communication, everywhere.
She also runs a successful property development business and oversees two multi-million-dollar television and music recording studios called Pease Media that has recorded over 100 albums, TV shows, and movies (including a Dreamworks production). 
Barbara is a born achiever and held 3 jobs by age 12. In her early 20s she was the youngest Features Executive to sell One Million Dollars of advertising for Rupert Murdoch's The Bulletin. At 25 she opened her own modelling agency and taught displaced people how to present themselves at job interviews.
Barbara is a pioneer of the self-publishing industry, having been rejected by traditional book publishers. After establishing the Pease empire, she was offered a 6 figure deal, which she turned down. Barbara single-handedly pulled together a team of publishers globally to work collaboratively on building the Pease brand.
Barbara has appeared on most major TV programmes in the UK and Europe, including 9 TV Series for BBC Science, National Geographic and History Channels. She is co-author of the #1 European Box Office hit movie, "Why Men Don't Listen & Women Can't Park Cars" and runs a private coaching business helping people to accomplish their life goals. Barbara is the Patron of the child abuse charity No More Fake Smiles, has 6 children and 9 grandchildren.




Check your inbox to confirm your subscription