Self-paced Online Learning From
Allan & Barbara Pease. Transform Your Relationships, Your Business & Your Life!


The most powerful skills you will ever learn are People & Communication Skills.
We all admire those who seem to have the natural ability to enter a social situation and begin to engage others in conversation. We assume that people who can sell, convince and persuade others must be born that way. The truth is, these people have what is often called 'charisma' - a skill that can be learned, enhanced and perfected when you have the right information and the determination to learn.
Allan & Barbara Pease - authors of 18 International Bestsellers - teach you practical communication skills in a series of brand new Online Learning courses:
Body Language Mastery
Questions Are The Answers: How to get to 'Yes'
Isolation to Impact: How to Communicate in a Digital World
The Answer: How to Get What You Want Out Of Life (Coming Soon)
Get ready to master every interaction you have with others, read between the lines of what is being said, and get people onside with you so they're more likely to agree with you, buy from you, or join your cause.
These Online Courses are perfect for teams and individuals, with practical skills you can apply in any area of your life.
Enjoy online learning that's effective, results-oriented, and entertaining!
Online Learning
Join Allan and Barbara Pease as they teach you how to master
every interaction you have with others in their brand new range
of Online Learning courses.
Be Trained By The Best
✔ Proven techniques
✔ Results-oriented
✔ Entertaining
✔ Backed by decades of success
Barbara & Allan Pease are the most successful relationship authors in the business.
They have written 18 bestsellers – including 10 number ones – and given seminars in 70 countries. Their books are bestsellers in over 100 countries, are translated into 55 languages and have sold over 30 million copies.
Both Barbara and Allan appear regularly in the media worldwide and their work has been the subject of 11 television series, four stage plays, and a number one box office movie and TV series, which attracted a combined audience of over 100 million.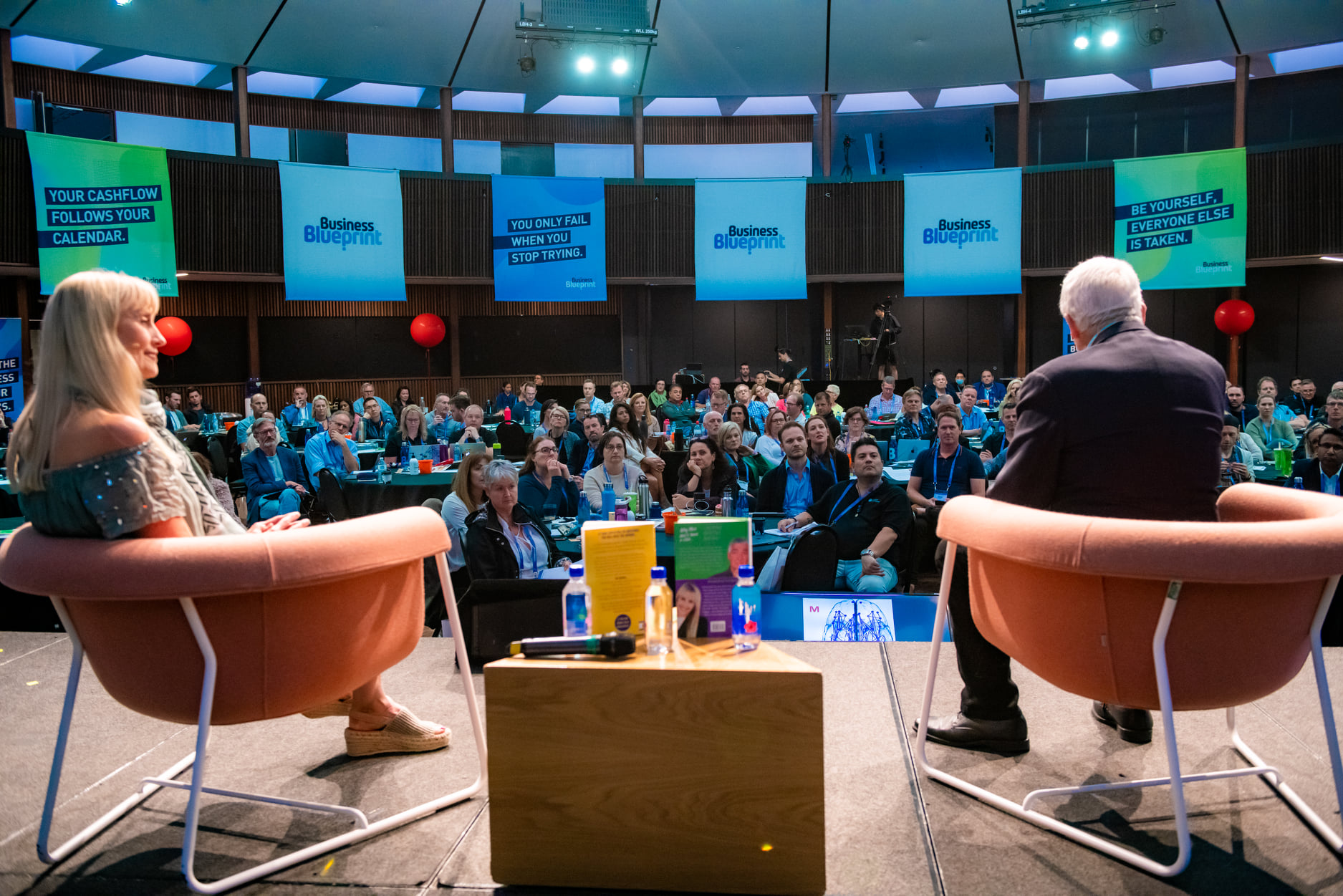 What Others Say
I have just gained so much knowledge which I'm so excited to apply in my life. Comprehensive yet so simple to understand. I look forward to practicing!! - Karen Giulietti
Allan and Barb Pease are so real. They have 'The Answer' to most questions about life, business and relationships. I would recommend their events and courses to everyone. - Chris Childs
Allan and Barbara are THE EXPERTS on people and success… anything to do with either they can help. - Anon
Over the years I have attended many workshops locally and overseas and the majority of presenters had their own agenda. Allan and Barbara are the real deal, genuine and knowledgeable and most of all actually seem to care about what they are doing. If you have the chance to learn from them, do so. - Brian Brown 
I first heard Allan speak in the late 80's and it forever changed my life, I was selling life insurance at the time and his knowledge, advice and energy sent me on a pathway to better understand the sales process and to read people's body language. I'm a better human being for that experience and have been highly successful and have treated selling as a craft to which I became a master craftsman. I have now passed on my knowledge to the next generation. Thank you, Allan.
- Perry Heynen
When Allan and Barbara Pease write, I read. And underline. And learn. And laugh. And steal.
- Tom Peters, Author In Search of Excellence and Reimagine!
Check your inbox to confirm your subscription