'Questions are the Answers' online learning is here.
Selling and persuading are about helping people make good buying decisions. To do this, you need to get the customer to tell you what they want and why they would buy. Once you know that, selling is simple.
Do you know why salespeople regularly fail? Because they think selling is all about what is said. They think it's about telling people why they should buy. But the reverse is true.
Questions Are The Answers is a proven system that will have you making dramatically more sales than ever before.
What you'll learn:
How to use The Law of Averages to double or triple your 'Yes' rate
Body Language techniques that take the pressure off you and get others to do the talking
How to avoid objections being raised
How to get customers motivated to take action
How scans show the brain's response to Open and Closed questions in a persuasion scenario
The 5 Solid Gold Questions that never fail
Are you ready to get more people to say 'Yes' to you?
How much more money could your business make with a specific group of questions that uncovers your prospect's Dominant Buying Motive and gives you more 'Yesses'?
Questions Are The Answers is a powerful training system, backed up decades of successful in-the-field testing and experience. We invite you to join tens of thousands of successful sales professionals around the world who use Questions Are The Answers to get more 'Yesses'!
Available in days

days after you enroll

Questions Are The Answers: How to Get to 'Yes'
Choose a Pricing Option
With flexible packages to suit your personal or business needs, you can get started from as little as $150 per person. Looking for a tailored solution? Email us today to chat: [email protected]
✔ Proven techniques
✔ Results-oriented
✔ Entertaining
✔ Backed by decades of success
Barbara & Allan Pease are the most successful relationship authors in the business.
They have written 18 bestsellers – including 10 number ones – and given seminars in 70 countries. Their books are bestsellers in over 100 countries, are translated into 55 languages and have sold over 30 million copies.
Both Barbara and Allan appear regularly in the media worldwide and their work has been the subject of 11 television series, four stage plays, and a number one box office movie and TV series, which attracted a combined audience of over 100 million.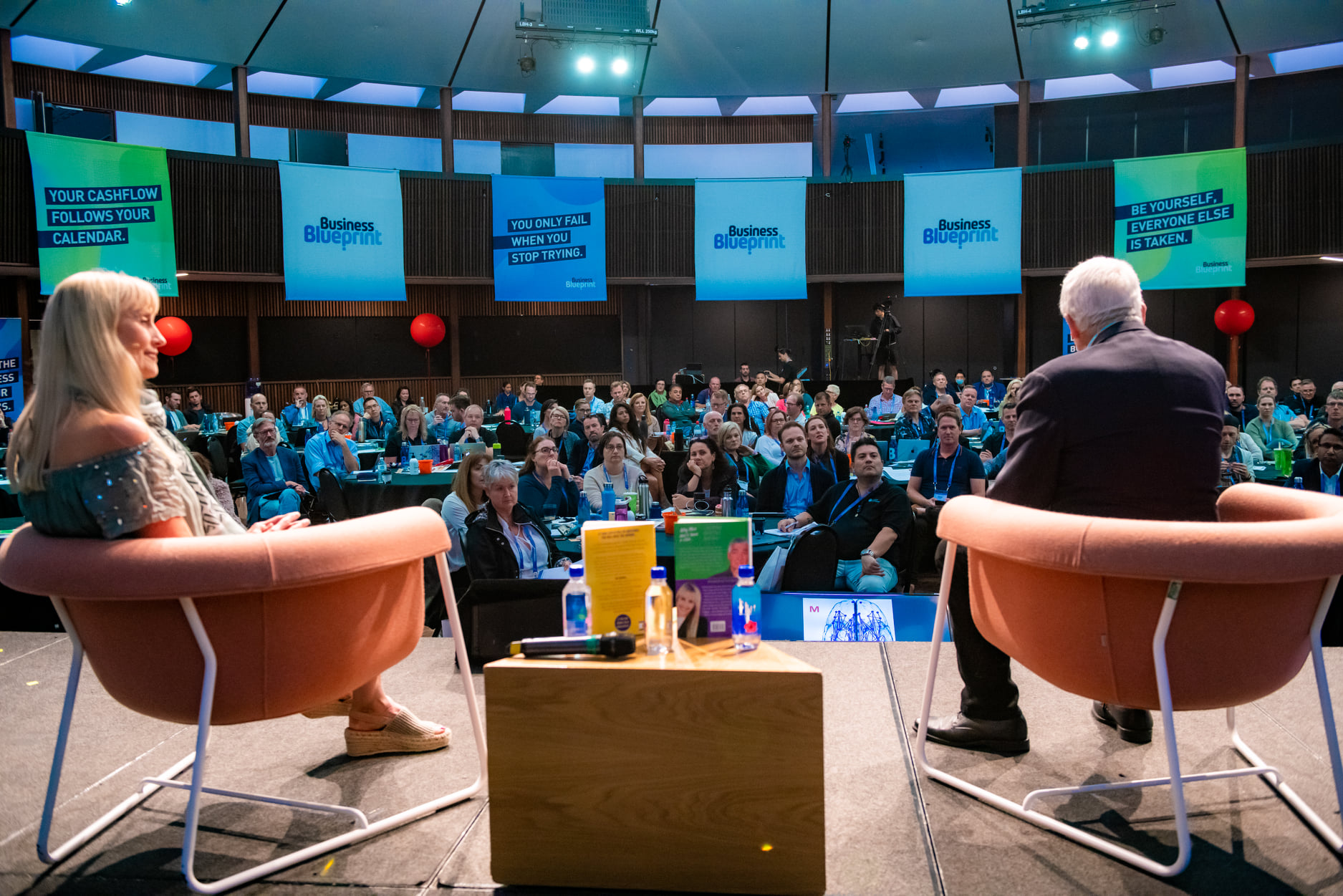 Available Courses
Join Allan and Barbara Pease
as they teach you how to master every interaction
you have with others in their brand new range
of Online Learning courses.
Check your inbox to confirm your subscription